Settembre
Finale For Nepal
Da oltre dieci edizioni amanti dell'arrampicata outdoor ed indoor si ritrovano a Finalborgo per Finale For Nepal e sostenere la popolazione nepalese attraverso attività e competizioni boulder.
Dal Nel 2009 un gruppo di ragazzi Finalesi appassionati di arrampicata e outdoor decidono di sviluppare un progetto di promozione dell'arrampicata sportiva in Nepal. Uno di questi ragazzi, Carlo Mamberto, vive e lavora in Nepal, e da qui il filo conduttore che lega il paradiso dell'arrampicata alle montagne più belle del mondo.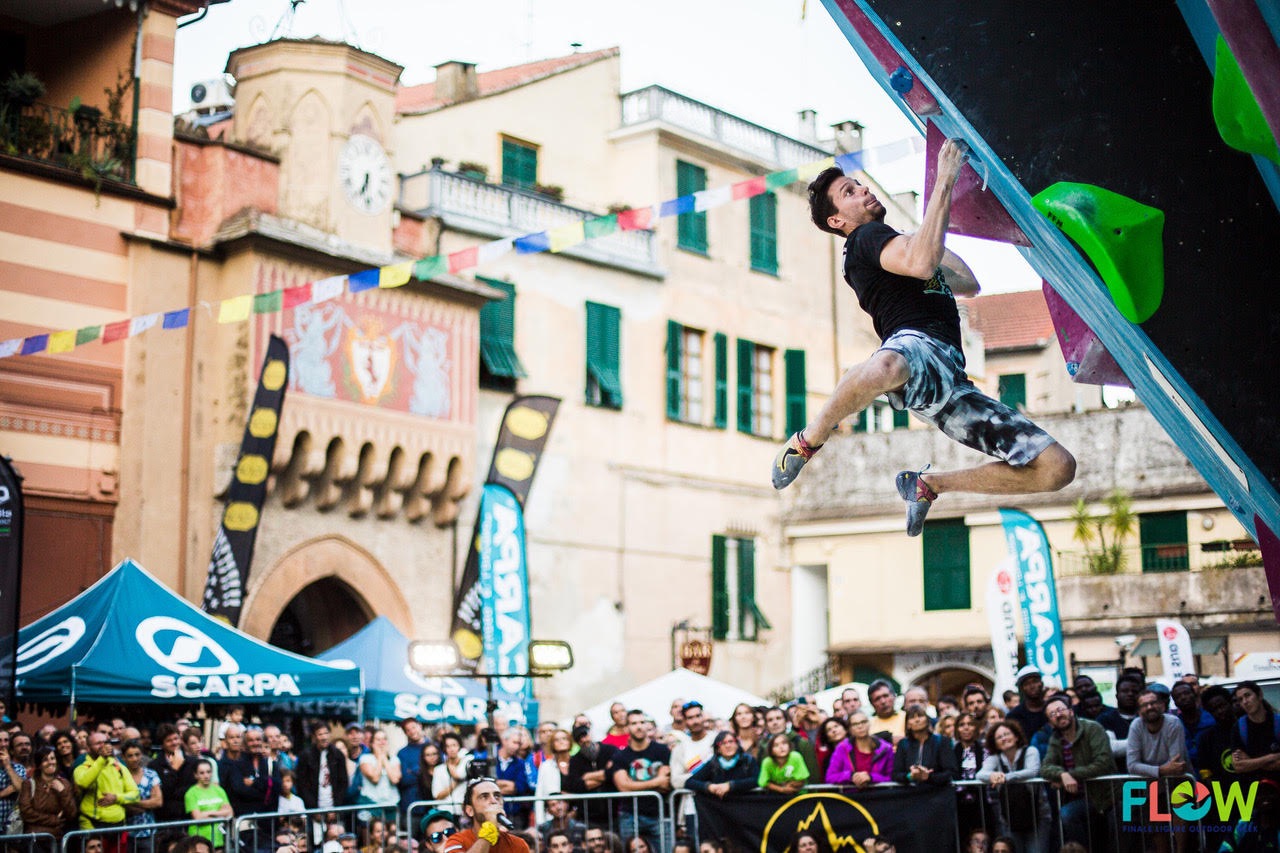 Solidarietà!Si pensa di raccogliere fondi per aiutare le popolazioni del paese asiatico ma si pensa anche a creare una festa per gli arrampicatori per avere un'occasione d'incontro con un obiettivo comune.
Nasce così l'idea di "Finale For Nepal", un evento che si svolge tutti gli anni a fine settembre tra le mura di Finalborgo e le palestre di roccia di Orco Feglino, imperdibile per gli appassionati di arrampicata, alpinismo e outdoor, ma non solo, chiunque voglia aiutare e partecipare è il benvenuto.
Contacts and info
Do you have any doubts or questions? Contact us now, we will be happy to help you organize your holiday in the Finale Outdoor Region.
Inquire now