Settembre
Trophy of Nations Finale Ligure
Dopo essere stata scelta per sei anni consecutivi come tappa conclusiva dell'Enduro World Series, ed essere quindi stata parte fondamentale del più importante circuito dedicato all'enduro in mountain bike che incorona il campione mondiale della disciplina, Finale Ligure è entrata ancora una volta a fare parte della storia della mountain bike.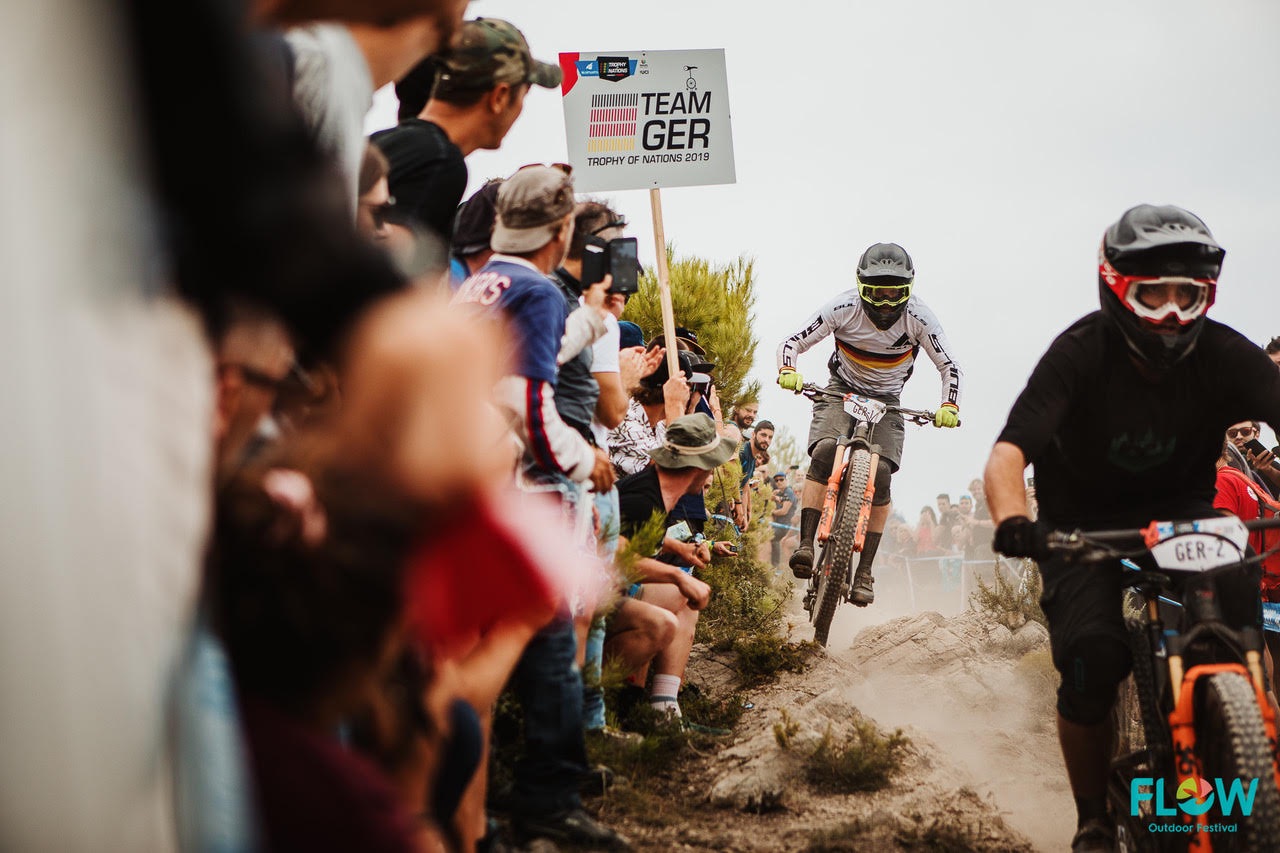 LET'S MOVE Nel 2019 è stata scelta infatti per ospitare il Trophy of Nations la più grande competizione internazionale di enduro in mtb, sempre targata Enduro World Series, in occasione della quale è stata consegnati ai vincitori, il Team Usa, la prestigiosa maglia iridata da parte della UCI (Union Cycliste Internationale).
Una grande celebrazione della disciplina di enduro in mtb con il Trophy of Nations che vedranno la sfida dei campioni che compongono i Team Nazione, anche tanto divertimento per i team dell'industria e degli amatori che corrono rispettivamente l'Industry e il Rider Trophy.
Contacts and info
Do you have any doubts or questions? Contact us now, we will be happy to help you organize your holiday in the Finale Outdoor Region.
Inquire now